Ecological Product
Vegetable Leather
We produce a Natural, Sustainable, Versatile and Long-Lasting Product
Leather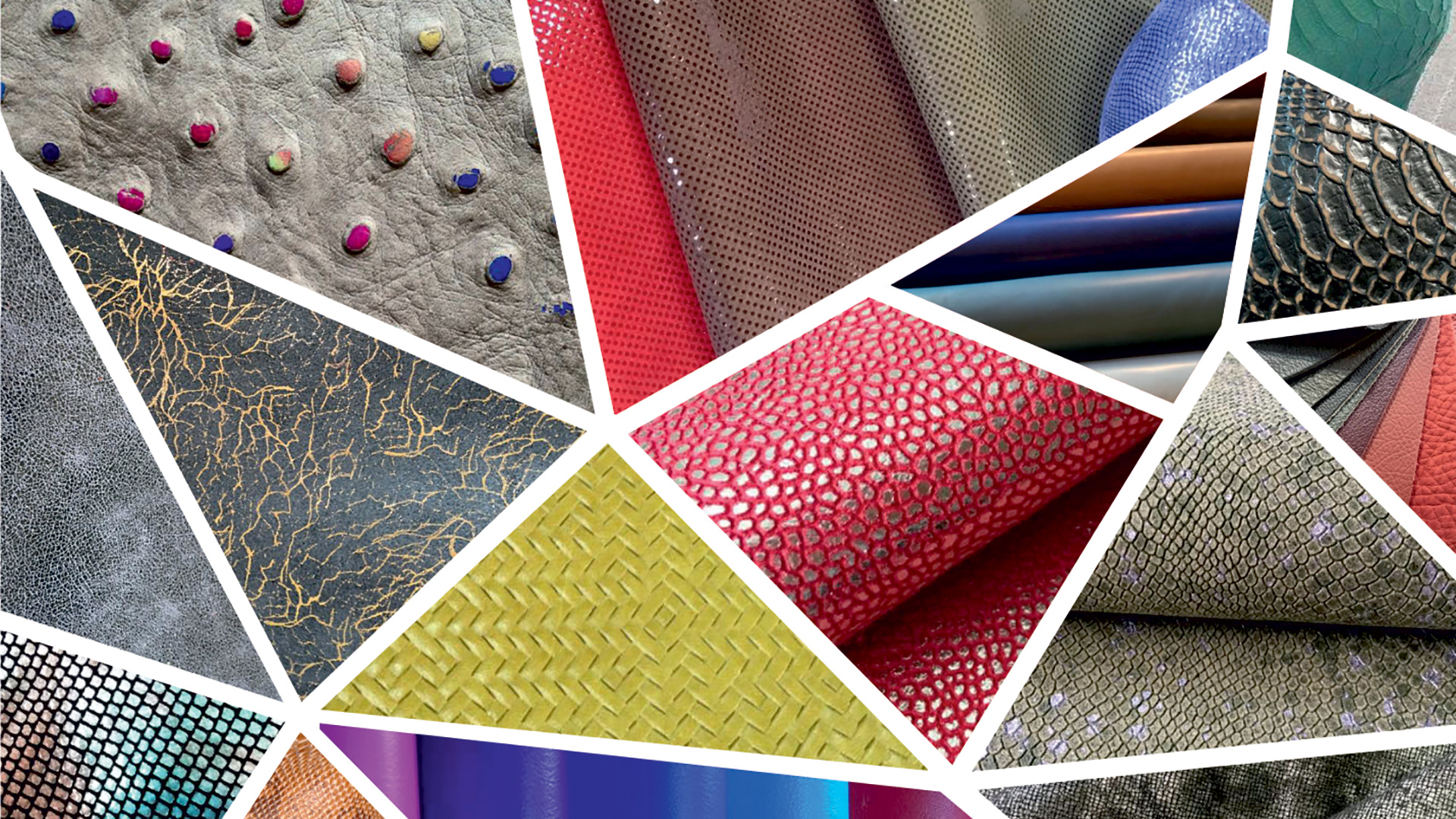 120 colors available
for immediate delivery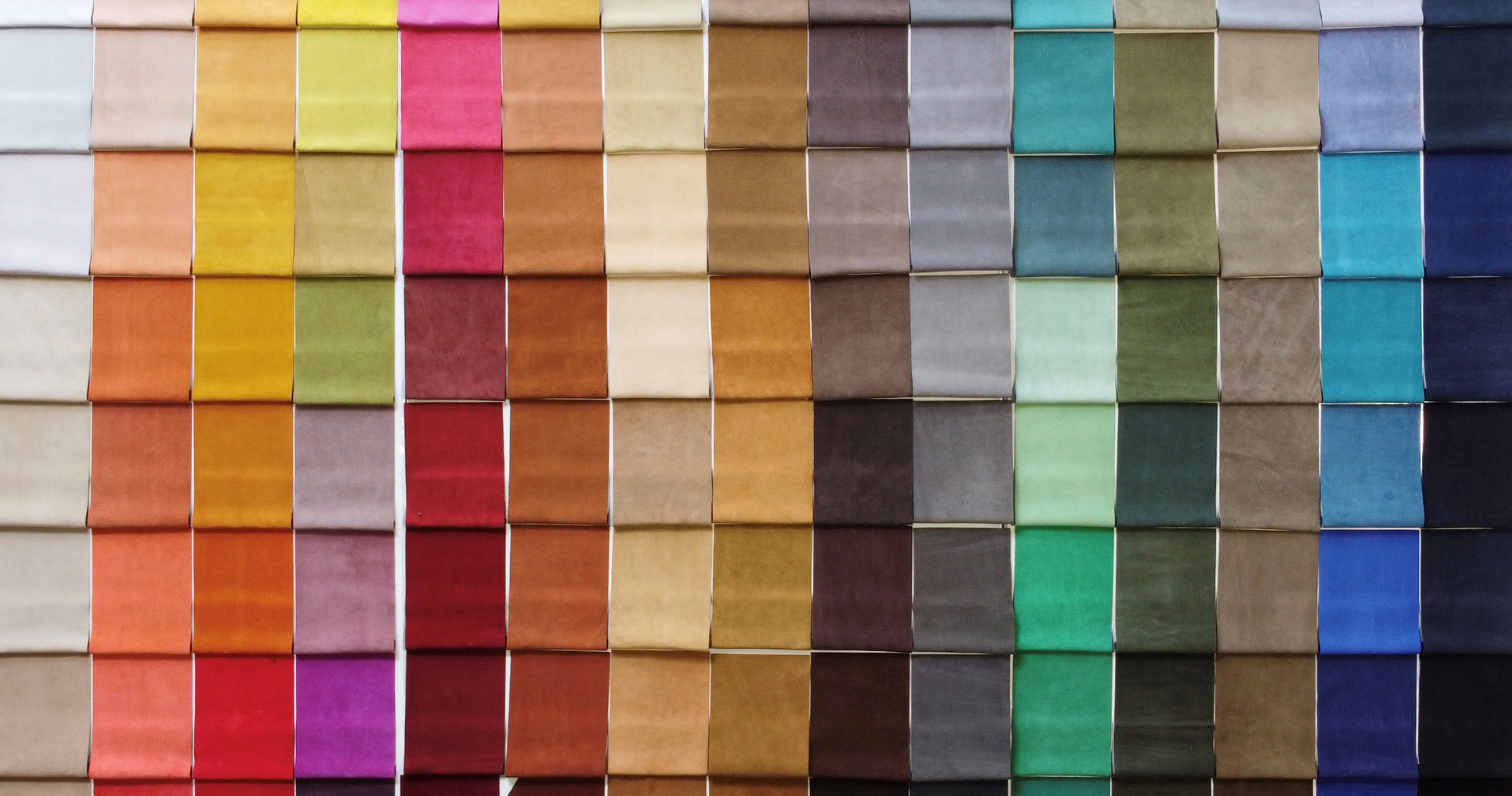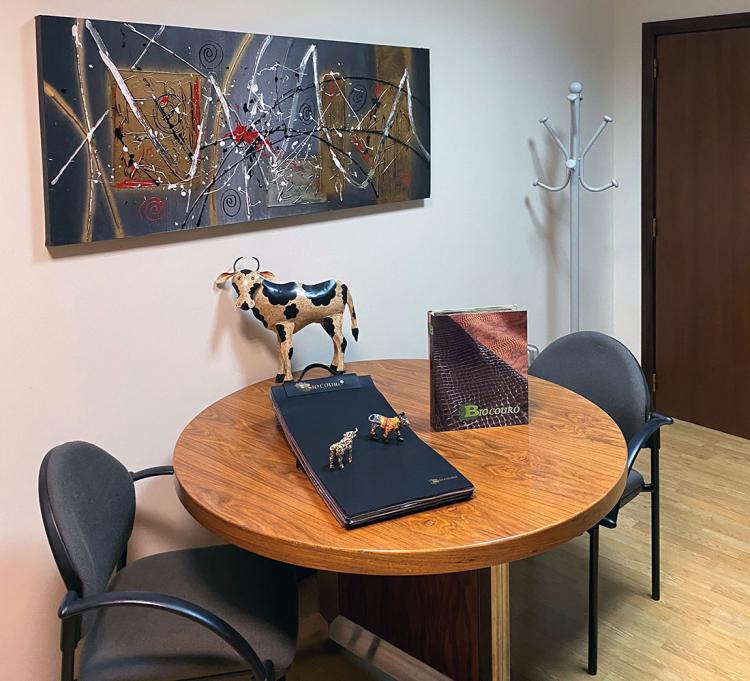 About Biocouro
The origin of our company, dates back to the period when its owners decided to start their own activity, following all the knowledge they obtained in the 80's, at the service of the then leading and model company in the tanneries in Portugal, Gregório S.A.
See more
About the product
Leather is a natural product and considered a by-product of the food industry that produces meat for human consumption.
It qualifies by different types, depending on the animal, and treatment of this leather.
See more
What we really do
We predominantly work with cow leather, which has a particularly different pore structure from all others.
Aiming at greater interaction with some of our customers, we created the cutting department.
See more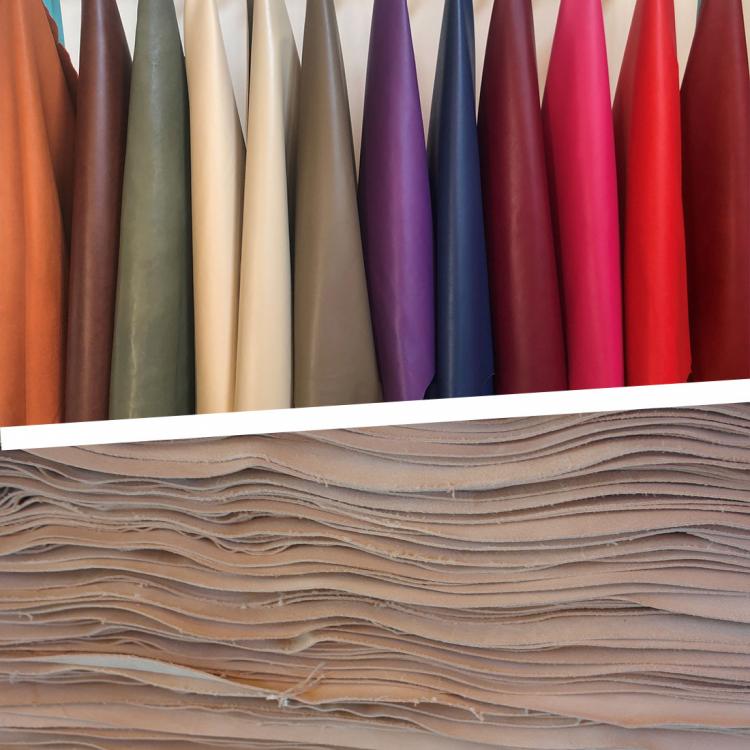 Our products
Our products, are intended for two market segments:
Footwear,we have articles for components:
- Insoles, lining and Cut ( Upper )

Leather Goods, we have articles for components:
- Suitcases, belts and small Accessories
See our products