What we do
Cutting Department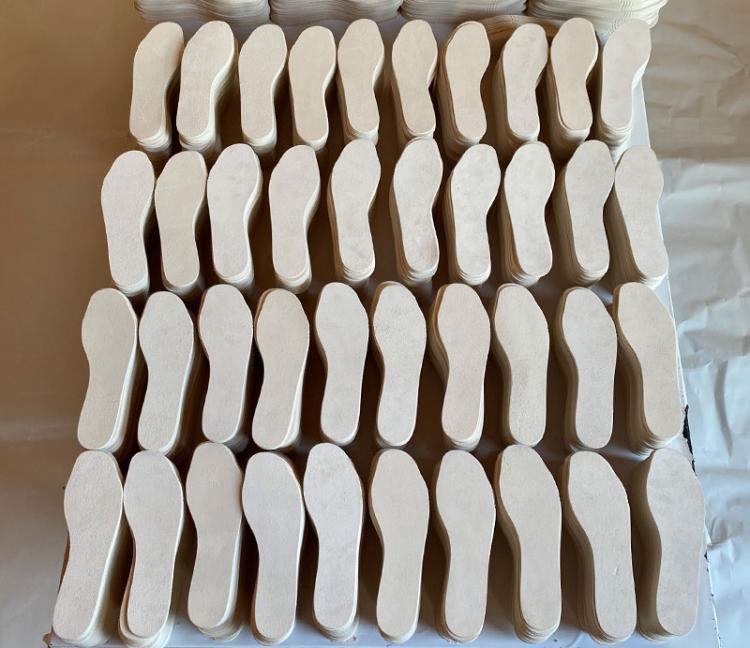 In order to have a greater interaction with some of our customers, we created the insoles cutting department, which allows us to supply this shoe component according to the previously agreed requirements.
For this purpose, we use our vegetable tanning articles, whose characteristics, in terms of breathability, sweat absorption and antibacterial properties, provide comfort for the foot, with a strong impact on health.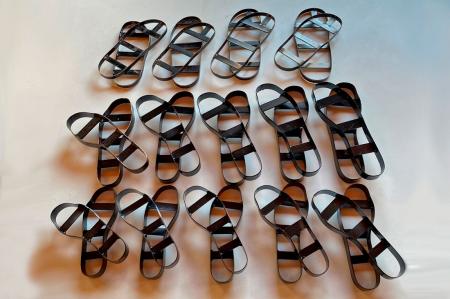 Construction of molds
We proceed to the development of the construction of molds for cutting, according to customer models.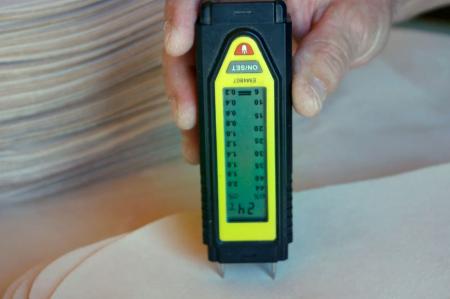 Product Analysis
We control the product after it has been cut, to check if it is suitable for the following operations.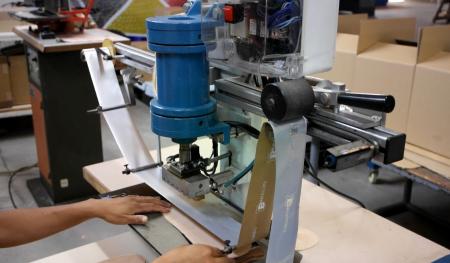 Final Operations
We also carry out the other operations necessary for the final article, such as stamping or molding the insoles.