About the product
Leather is a natural product and considered a by-product of the food industry that produces meat for human consumption.
It qualifies by different types, depending on the animal, and treatment of this leather.
All animals have different skin types, which varies according to their breed, age, sex, climate, nutrition and well-being provided by the breeder, and each of them has different fiber structures.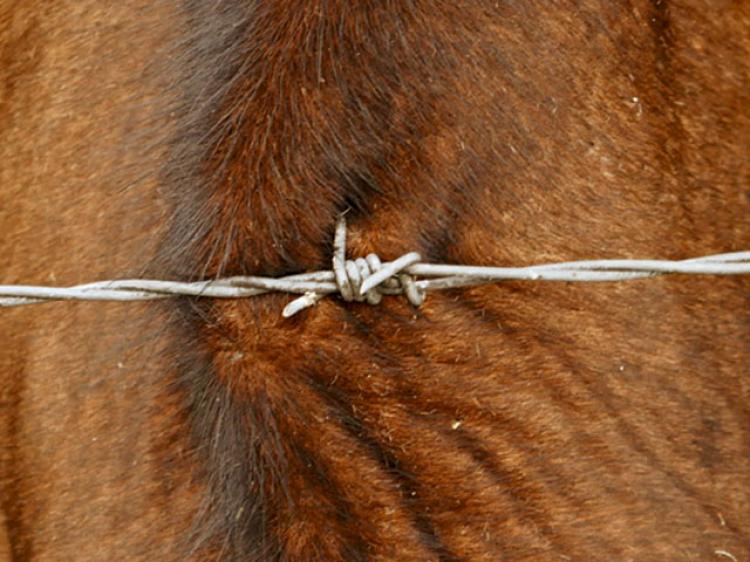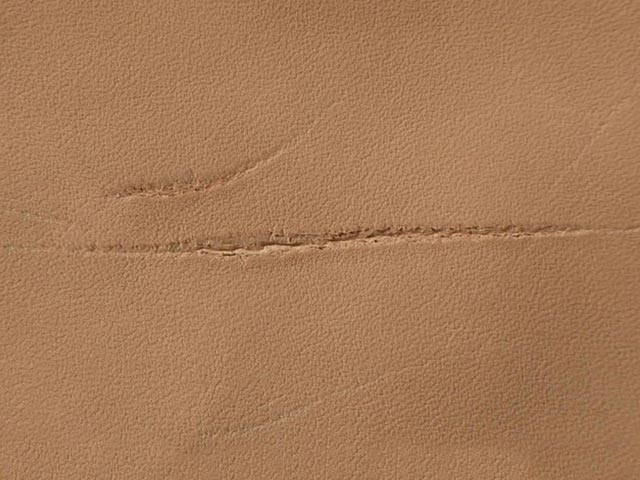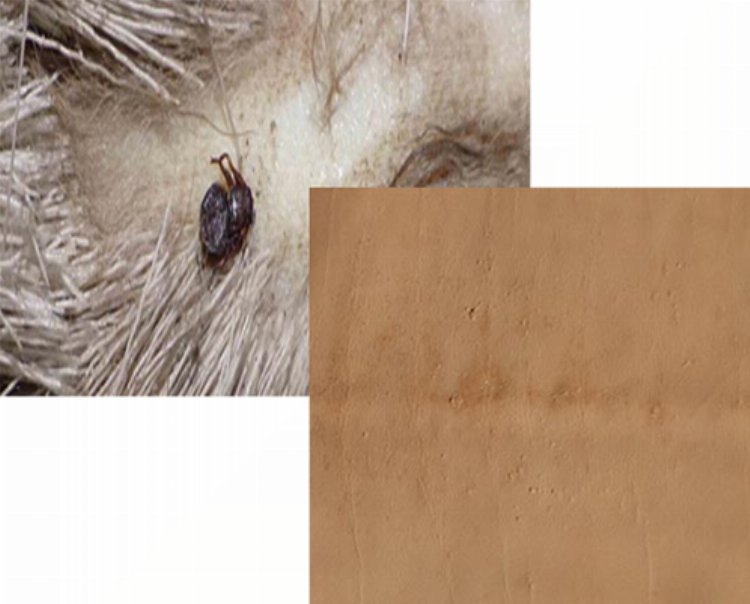 Leather raw material quality
Processes and methodologies used to slaughter animals, such as situations that instill greater or lesser stress on them,different skinning methodologies and the subsequent raw materials conservation processes,will determine the level quality for the final product.
Thus, these factors must be taken into account when selecting the leather raw material to be used for the different articles to be produced.