What we do
Production Process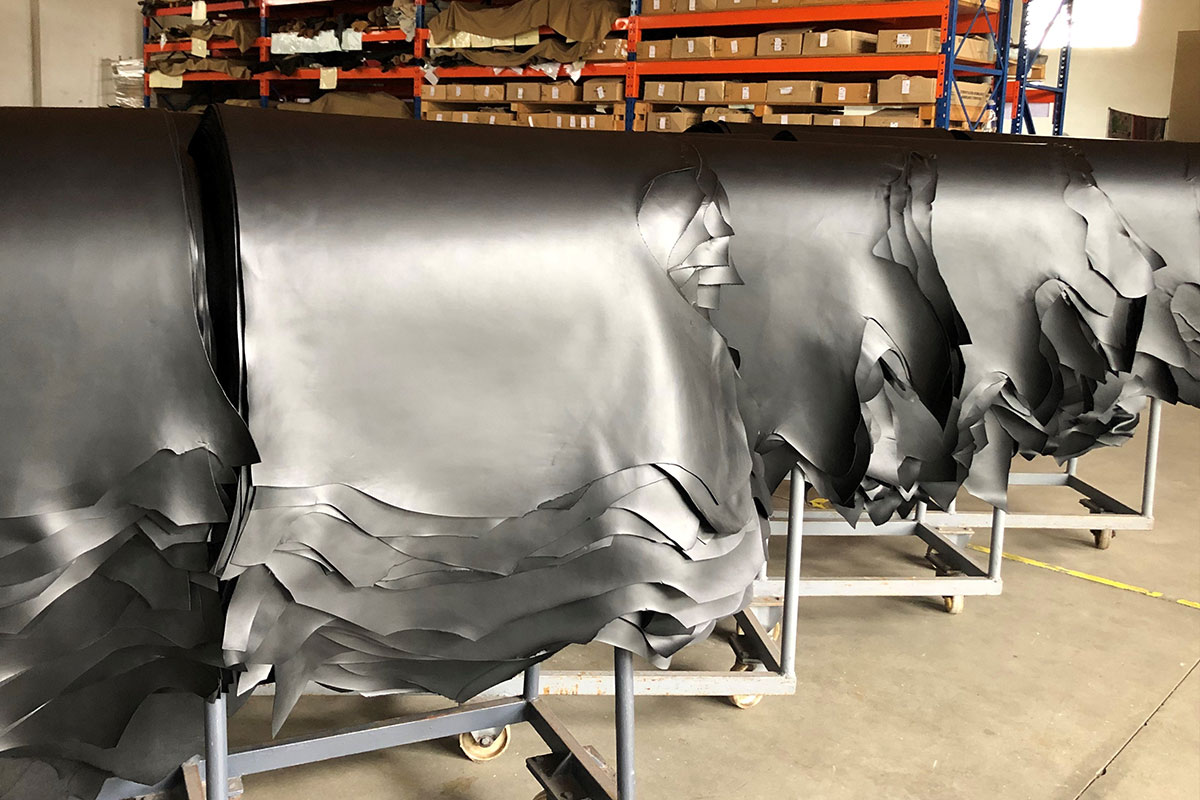 Our production process is developed in an Outsourcing system, with partners with whom we maintain preferential relationships since the beginning of our activity.
We take an active part in the production and in the development of our articles, with these partners, providing all our know-how acquired over the years.
Cow leather
We predominantly work with cow leather, wich has a particular different pore structure from all others.
GRAIN SIDE - The skin
FLESH SIDE - The split
Vegetable Tanning
Predominantly, we used a Vegetable Tanning. 100% Ecological without any kind of harmful products to nature and highly tolerable for those suffering from allergies related to metals.
Chromium Tanning
Secondly, we use a Chromium Tanning.
In this case with processes that minimize water consumption and comply with the international hexavalent chromium (Cr VI) rules.