About Biocouro
The origin of our company, dates back to the period when its owners decided to start their own activity, following all the knowledge they obtained in the 80's, at the service of the then leading and model company in the tanneries in Portugal, Gregório S.A.
It was with this highly specialized knowledge, about all aspects related to leather, from the origin of raw materials in different world markets, through all the technical requirements of the processing until the finished leather, ending in its commercialization in the different international markets of footwear, leather goods and accessories, that Biocouro lda, was born.
BIOCOURO – arises from the clearly defined objective, in producing products without resorting to processes that are harmful to the environment and to human health, and that they are also sustainable, so that at the end of their life cycle they can be discarded without damaging the environment, so that leather can maintain all its nobility.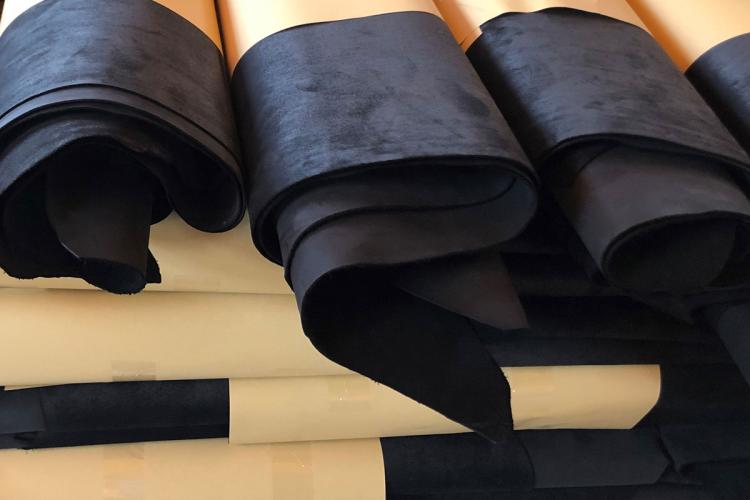 Function / Purpose
Maintain a relationship with customers, marked by excellence, in a customized way, according to the technical specifications, characteristics and details of each article.
We always work to optimize all the variables inherent to the product that we present, depending on the quality, the budget requested and the agreed period of time
Values

Integrity
With all the agents we interact with, so that they are stable, long-term and always add a positive value.

Professionalism
Respecting all technical manufacturing criteria, and the strict international requirements of products free of harmful substances.

Excellence
Presenting quality products and a premium service